Education Theme for School, Kindergarten and University

Suitable for Onsite and
Online Education
Beautiful website design that sets your school apart. Combine all the tool you need to connect and engage, saving time and resources.
Consistent layout, look and feel
You get website READY TO GO
Core school widgets included

New Free Sensei Courses Included
Your knowledge is worth teaching - teach it with Sensei LMS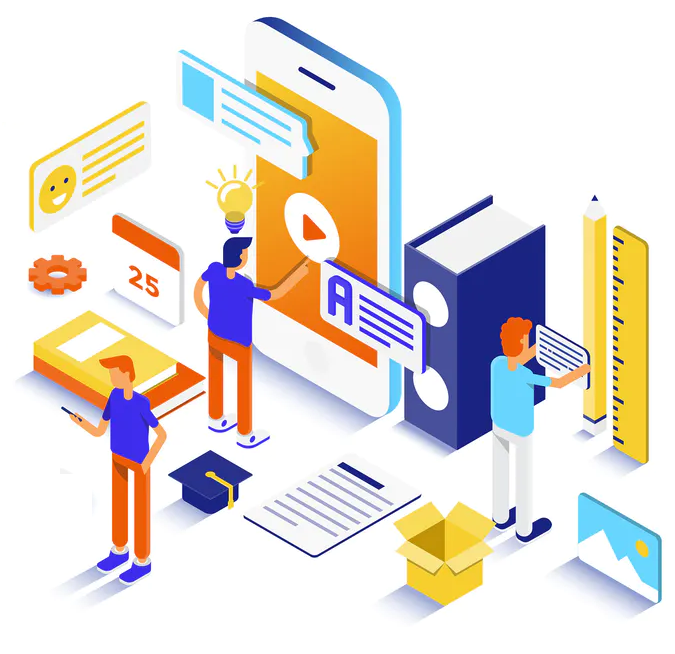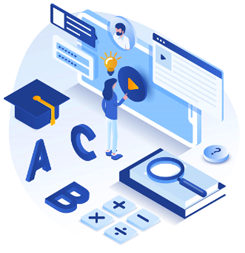 Online Education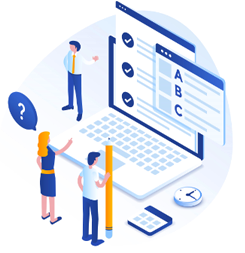 Online Quizzes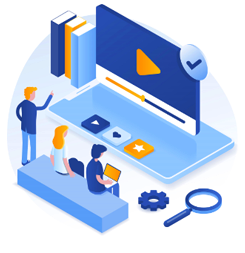 Video Tutorials
School websites built with Ed Theme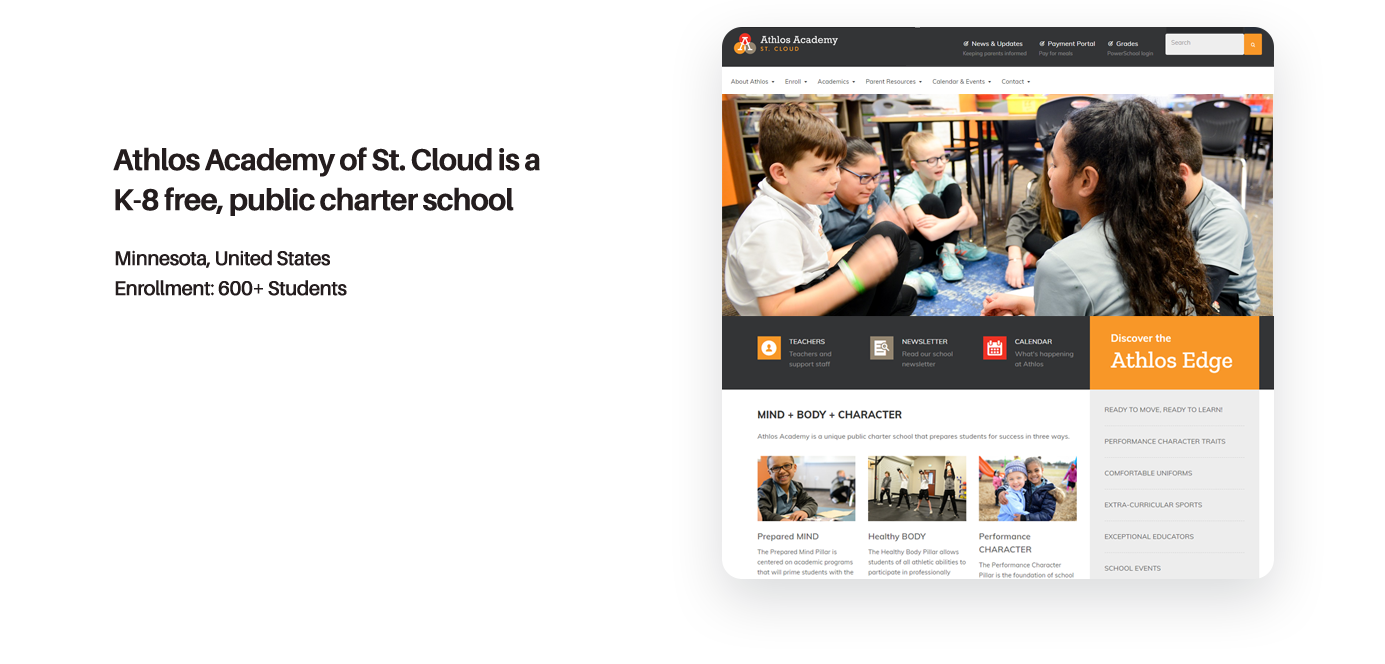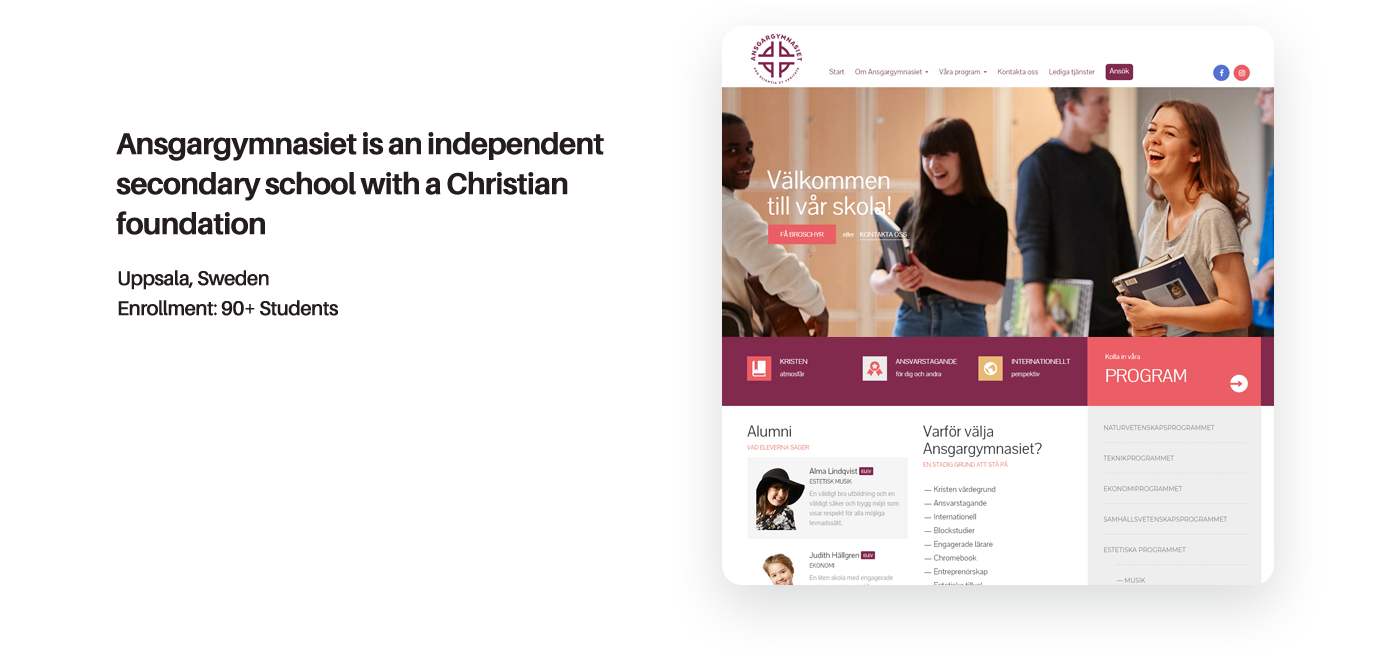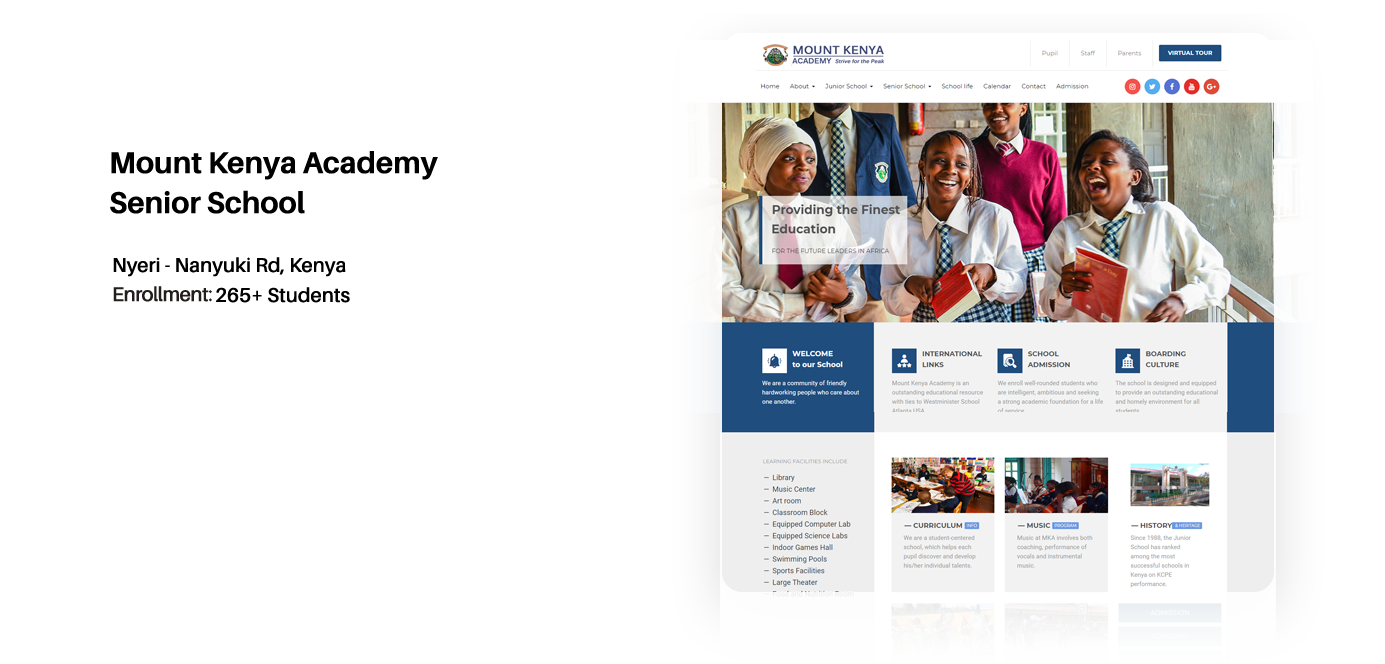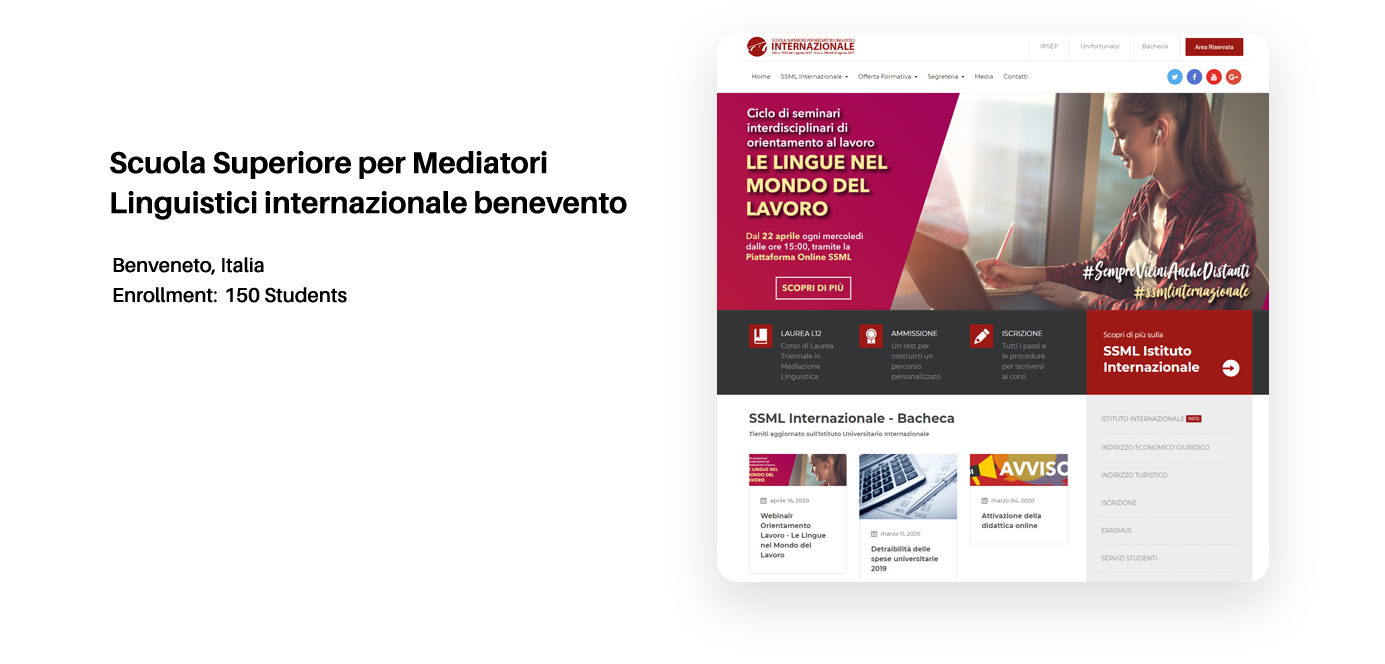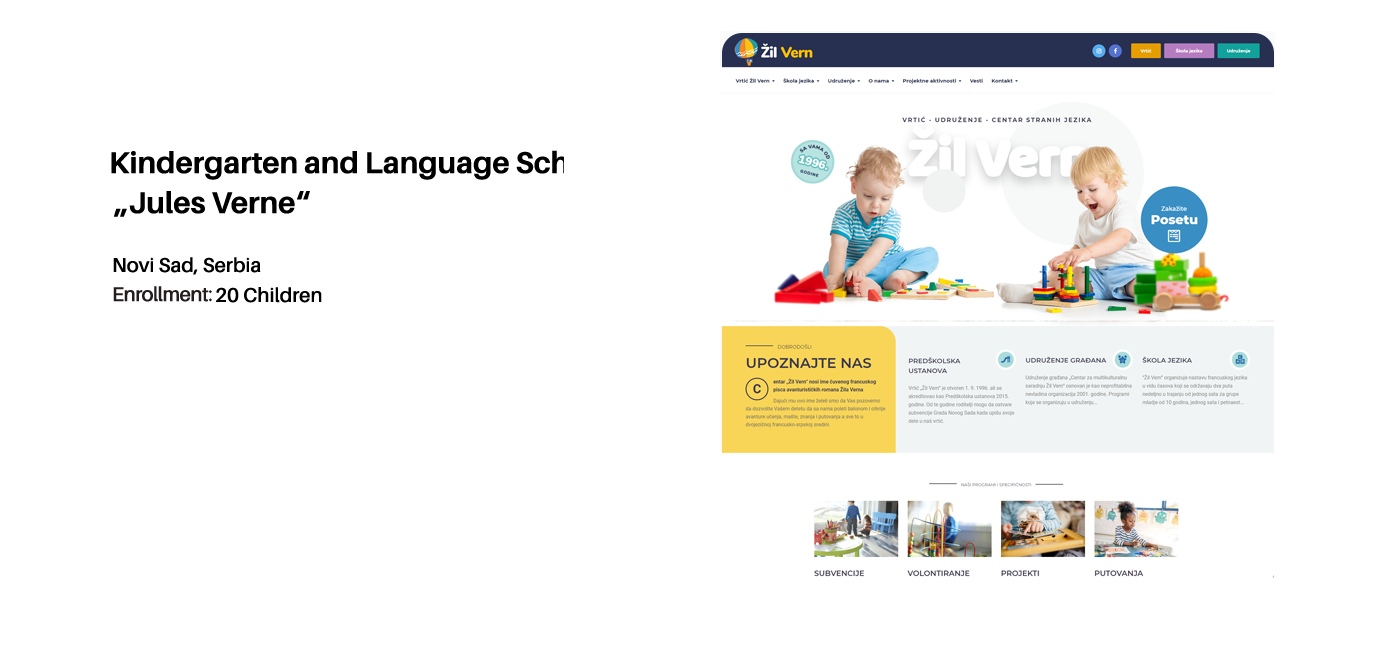 ✔ Free

Sensei Courses Included
✔ All Teachers / Single Teacher Page
✔ Aislin School Working Hours
✔ Aislin Header and Footer
✔ Aislin Alumni Testimonial
✔ Video Popup to Promote School
Ed Schol come with tons of unique features, visual page builder with content and amazing demos that will help you create outstanding and uniquewebsite in minutes. 4 easy steps.
Premade core school inner pages
Get your school website as quickly as possible
© 2021, Ed Theme. All rights reserved.
Made with ♥️ by Aislin Themes.